Construction Cost Planning and
Budget Management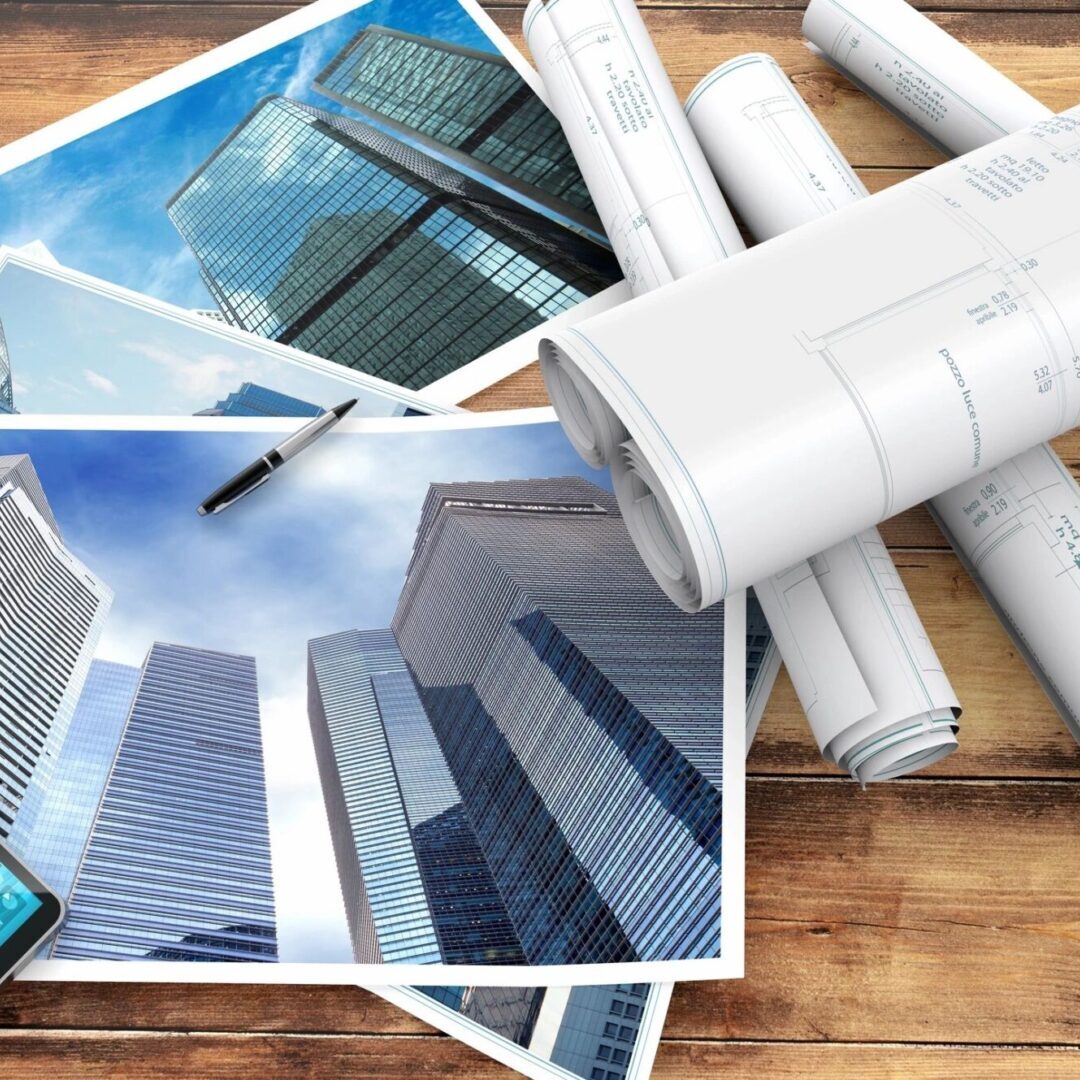 Helping Complete Construction Projects on Time and Within Budget
Marcene Taylor Inc. is a cost estimating and budgeting service whose task is to provide effective cost management that translates into reduced and controlled project costs while maintaining quality.
Providing Outstanding Services and Building Strong Relationships
At Marcene Taylor Inc., we are dedicated to consistently delivering excellent results while fostering smooth and open communication with our partners and clients for the best results. We cater to:
Governments
Schools
Businesses
Feel free to reach out to us to discuss your construction cost estimating and budgeting needs.
MTI is a merit-based company and we do not certify as a woman-owned business